---
Università degli Studi Roma Tre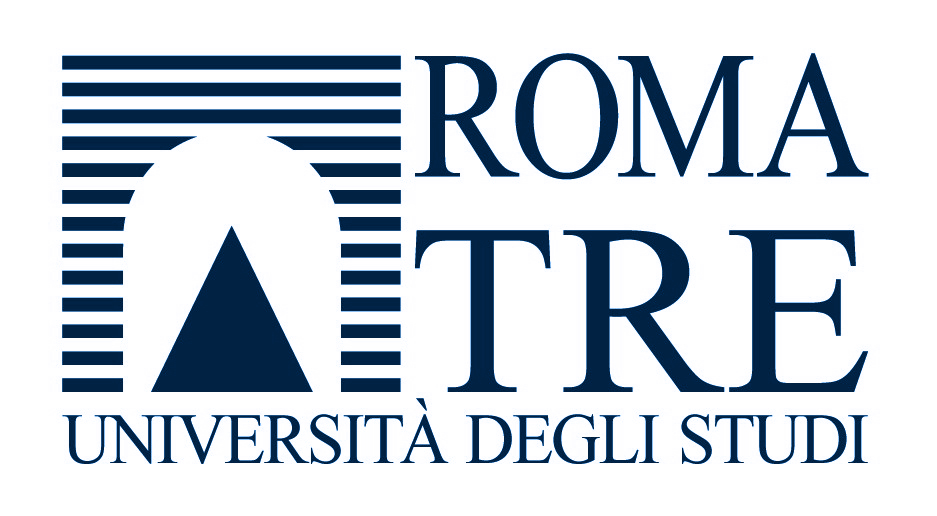 Founded in 1992, the university has gained a significant reputation in the academic world thanks to its quality teaching and research programmes. Roma Tre offers degree courses, including Master's Degrees and PhD programmes, in Architecture, Economics, Education Sciences, Engineering, Law, Humanities and Liberal Arts, Political Science, Mathematics, Physics and Natural Sciences.
Roma Tre is an urban university and its main campuses are located in the Piramide/Ostiense area in the central/southern part of Rome; all locations are all easily reachable by subway. Roma Tre's Palladium Theatre hosts qualified international theatrical seasons, a variety of plays and experimental performances. Roma Tre offers its students many services, including sports facilities, university teams in various sporting disciplines including football, sailing and ping-pong, a stadium, an orchestra and a choir. The University's Internet Access Point – Piazza Telematica – is the first university computer laboratory to be organised along the lines of a wireless public internet point, offering a wide range of services and applications in 198 workstations including hardware and software for users with disabilities. Roma Tre University issues the Certification of Italian as a Foreign Language, which is officially recognised by the Italian State through Italian Ministry of Foreign Affairs. Though the University Language Centre Roma Tre organises many language courses, including intensive Italian for foreigners.
Roma Tre University: A Few Numbers
about 40.000 students
more than 940 professors
more than 700 employees (librarians, administration staff, technicians)
12 Departments organised in over 70 first and second cycle degree courses
about 20 PhD Courses
about 700 international agreements
about 500.000 publications available in its libraries
more than 100 courses taught in English, several double degree programmes
2 degree courses in English, 1 entry package taught in English in Economics and Political Science
Roma Tre was ranked among the top 100 universities under 50 years of age by the Times Higher Education Supplement.
Source (http://internationalrelations.uniroma3.it/page.php?page=Universit)
---
University Paris-Est Créteil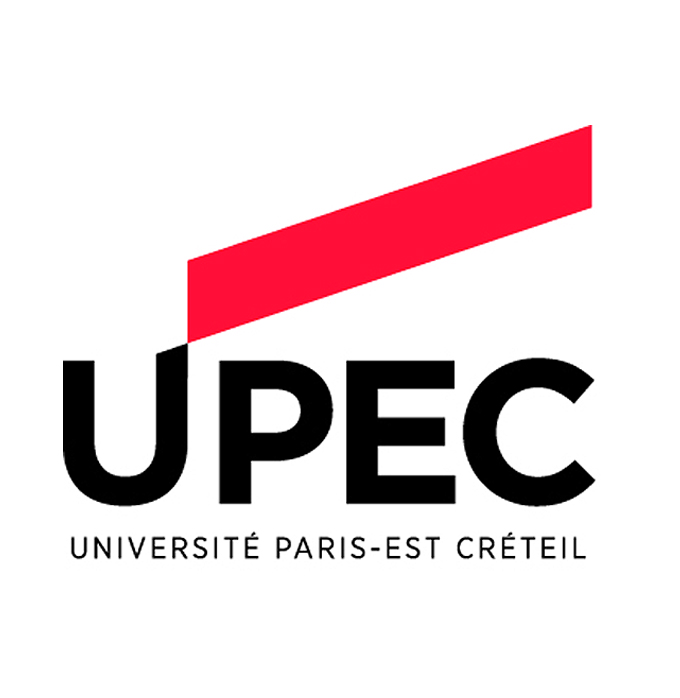 The largest multidisciplinary university in Ile-de-France, the Université Paris-Est Créteil may be described as a bold yet successful enterprise: in little more than 40 years since its foundation in 1970, UPEC has managed to establish itself both as a regionally grounded institution and an internationally oriented university.
Only 20 minutes from the heart of Paris, UPEC stands out with its 120,000 square meter campus, its comprehensive programs and state-of-the-art research. The university houses 31 research centers, and 15 components, for a student population of 30,000.
Courses and trainings are specially tailored to meet international standards and cover an extensive range of disciplines, from technical degrees to doctorates (Ph. D).  Besides, UPEC has signed more than 250 international agreements with universities and laboratories, and enjoys governmental as well as European support.
Due to its internationally focused policy, UPEC boasts a rich social diversity and welcomes 3,000 foreign students each year. Special services are dedicated to helping them with their everyday life, such as adapted French courses, easy access to healthcare for all students, and specific support for administrative procedures and accommodation.
UPEC's study offer also includes programs entirely taught in English, as the University welcomes numerous teachers and researchers from abroad.
Source: ( http://www.en.u-pec.fr/)
---
The European Union Liaison Committee of Historians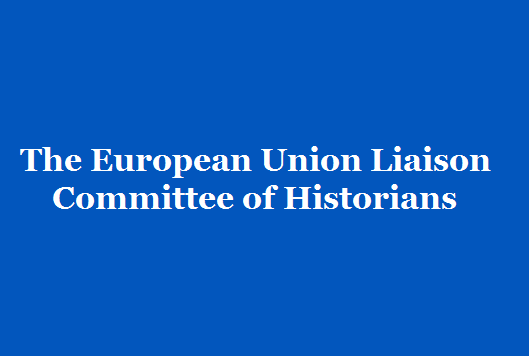 The European Union Liaison Committee of Historians came into being in 1982 as a result of an important international symposium that the Commission had organized in Luxembourg to launch historical research on European integration. The committee is composed of historians of the European Union member countries who work on contemporary history.
The Liaison Committee:
gathers and conveys information about work on European history after the Second World War
advises the European Union on research projects concerning contemporary European history. Thus the Liaison Committee was commissioned to make publicly available the archives of the Community institutions
enables researchers to make better use of the archival sources
promotes research meetings to get an update of work in progress and to stimulate new research: seven research conferences have been organized and their proceedings published.
The Journal of European Integration History – Revue d'histoire de l'intégration européenne – Zeitschrift für Geschichte der europäischen Integration, is in line with the preoccupations of the Liaison Committee. Being the first history journal to deal exclusively with the history of  European integration, the Journal offers the increasing number of young historians devoting their research to contemporary Europe, a permanent forum.
The Liaison Committee works completely independently and according to historians' critical method.
Source: http://www.eu-historians.eu/